Our greenkeeping team at Kirtlington is one of the best in the country.
For example, Brett Moggridge (our versatile, long-serving Nick Knowles-like Course Manager) and Steve Hirons(our Deputy Head Greenkeeper with the film star looks) have three times been selected by the European Tour to work at Wentworth as part of the BMW PGA Championship course management team.
Check out what Brett, Steve, Ollie, Rusty and the rest of the team are up to on their online twitter @GreenkeepersKGC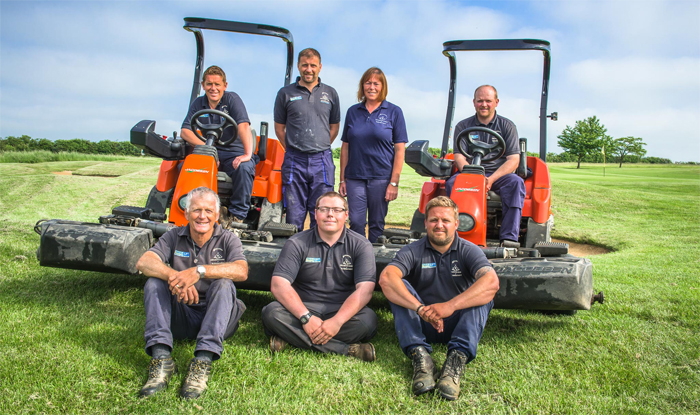 Girls Golf Rocks FREE taster session SATURDAY 12TH MAY 2018 2PM-5PM This 1 hour session is a perfect introduction to golf for girls aged 5-18. No experience is necessary and all the equipment needed is provided. Just rock up in a comfortable clothes and a pair of...