Right beside the KGC car park you'll find a spacious driving range with eight covered bays, grass tees plus a dedicated teaching bay.
If you can out-hit the range, we're impressed. At 250 yards and slightly uphill, the Driving Range at Kirtlington has enough room for most golfers.
Turn up, buy some balls, and hit to your heart's content in one of our covered bays or out on the grass. We don't mind which.
And if you do smash it out the back, we want you on one of our teams…
8 Indoor/Outdoor carpeted and grass range bays
High quality 2 piece Range Balls 
High quality 250 yard outfield with target greens
Chipping area for practicing those shots from 120 yards
in
Large Academy tee and bunker practice green for use in golf
lessons
Fairway bunker for long range bunker shots
Large Putting green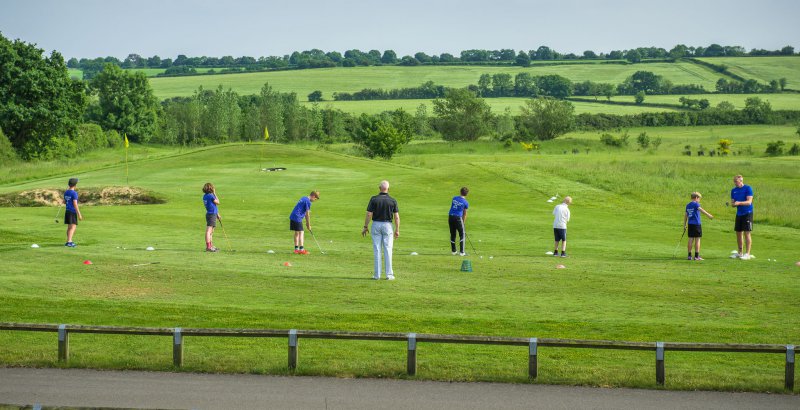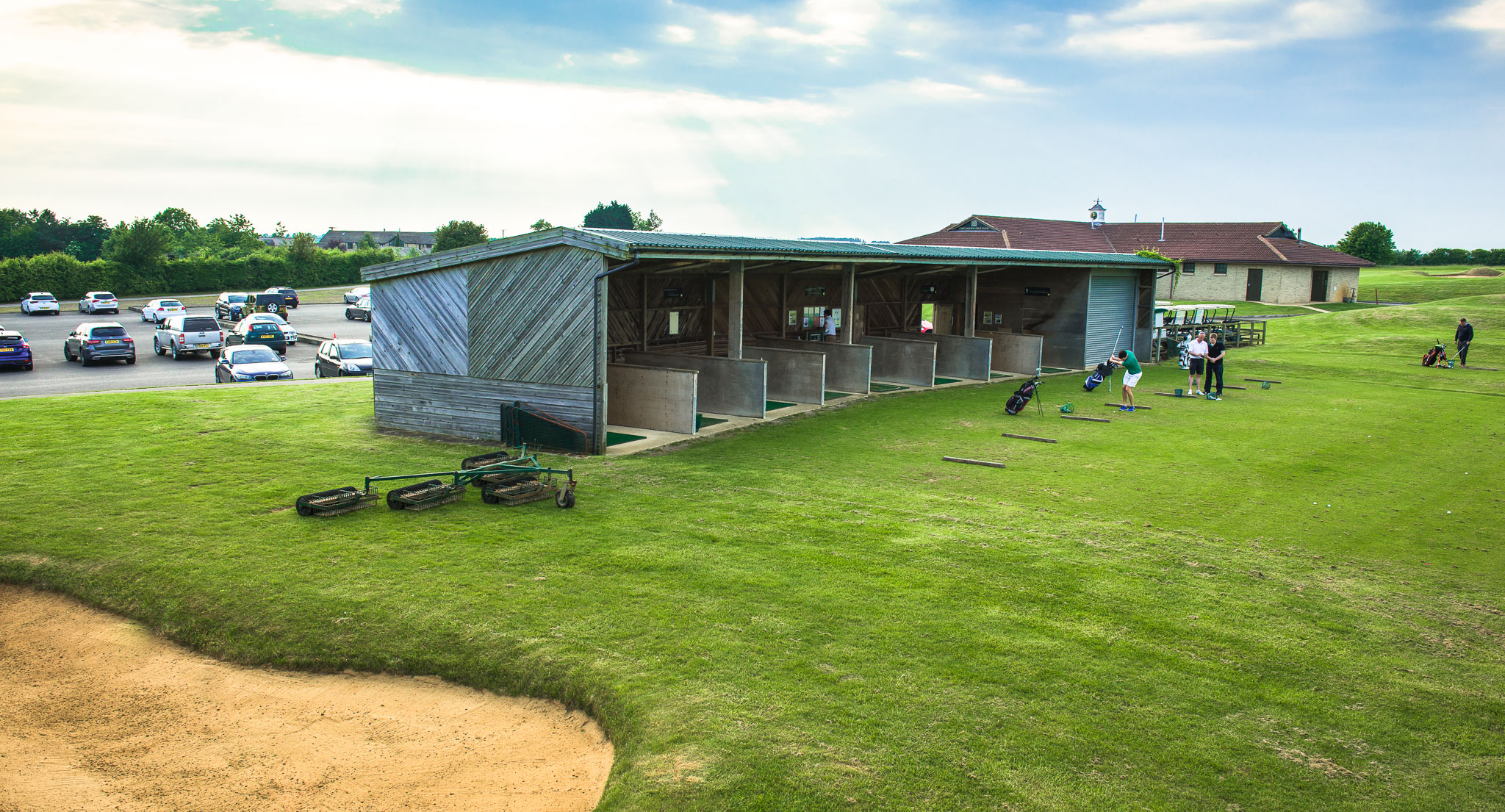 We have a really relaxing atmosphere and welcome both golfers and non-golfers alike.
Our range ball prices are available at the fantastic rates of:
20 Balls – £2.80
50 Balls – £4.50
5 Credit Card – £22.50 + 1 Free Token
10 Credit Card – £45.00 + 2 Free Tokens
At the club we have developed some of the most up to date and extensive range of coaching facilities. Included amongst these are a covered driving range with separate PGA professional teaching bay. Grass Tee areas are also available all year round for a true practice surface. A purpose built chipping area is available where the short game can be practiced along with greenside bunker play.
Adjacent to the clubhouse lies the 500m putting green, built to the same high specification as found on the golf course.
The golf course also incorporates a "19th hole" a complete par 3 hole measuring 88 yards, where areas of the game from wedge play, chipping, bunker play and putting can be perfected.
Opening Hours
Monday – Friday 7:00am – Dusk
Saturday – Sunday 7:00am – Dusk
No Results Found
The page you requested could not be found. Try refining your search, or use the navigation above to locate the post.